R
ewrite Your Story and Rethink what's possible for
you 
through our Transformative Coaching Experiences
RECLAIM YOU
RECLAIM YOU, personal growth revolution offers life-transforming group coaching sessions for personal success. Our sessions are for women who feel like they are stuck in their personal life and their personal progress has slowed. Group sessions are designed to aid your quest for personal breakthroughs by empowering you to make the transformations you need to go to the next level in life. Sessions take place LIVE every Monday at 8:00 pm EST. Click to sign up to be a part of our community.
Join Now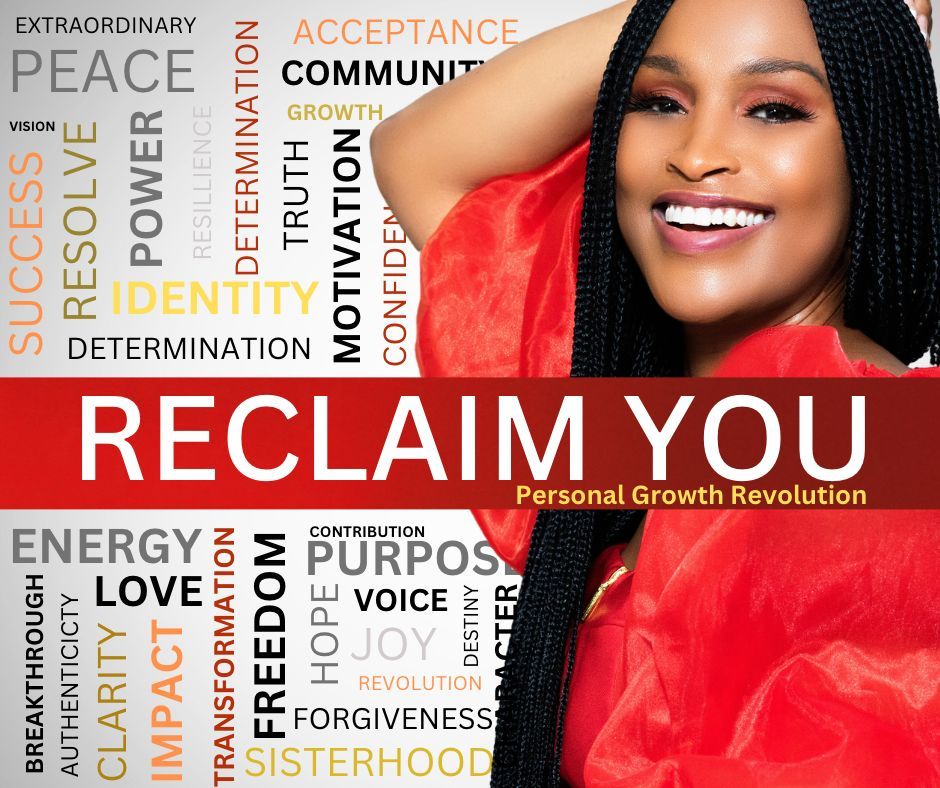 COACHING
If I could help you overcome the internal roadblocks that have kept you from living the depth and width of your SUCCESS JOURNEY how would that impact your future? What possibilities would be available to you?  What does walking in your greatness feel like? We all have one life to live. We don't get do-overs. Let's help you live life abundantly. Schedule your consultation if you would like to fast-track your progress and create breakthroughs that lead to a more fulfilled and successful life.  Click the button to schedule a consultation. 
Schedule Now
SPEAKING ENGAGEMENTS
To inquire about booking Tinell Dickens for speaking engagements please email [email protected] and click the button below to access Tinell's speaker packet and media info.
SPEAKER INFO
LEAD PROGRAM
Lead is for Sheroes with big dreams that feel stuck on their current progress path. In this program, we help you gain the clarity, focus, and momentum you need to get unstuck, so you can begin to live out your dreams. We help you 10x your clarity and gain the mindset, tools, and momentum you need to succeed. JOIN OUR mailing list so you will be notified when the program re-opens. 
Join Now
GET ON THE VIP MAILING LIST
for exclusive insights, and promotions.
You're signing up to receive emails and occasional text messages from 1WOMAN MOVEMENT